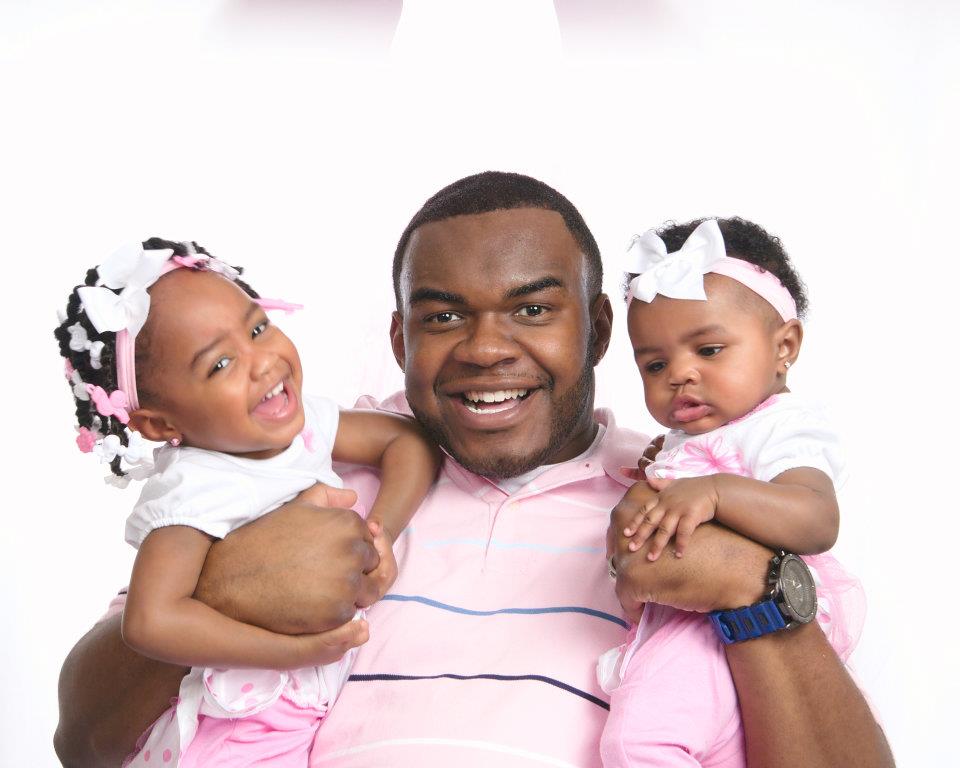 (Photo: My Houston Gospel)
Aspiring Houston Preacher Murdered and Carjacked for His Chrysler 300 Vehicle

A beloved minister, Desmond Jones was murdered Saturday in northwest Harris County around 1:30am at the Shadow Ridge Apartments in the 12200 block of Old Walters Road.
The victim was 21-year-old Desmond Jones who ministered and played music at several local churches. He was well known in the Houston church community.
According to Harris County Sheriff's Office deputies, Jones returned to the apartment complex after making a run for fast food. As he was parking, the suspects approached him and shot him twice — once in the head, officials said.
The suspects reportedly stole the car Jones was driving and left him bleedi
ng on the ground. He was transported by Life Flight to Memorial Hermann Hospital where he was pronounced dead.
Read full story at AT2W