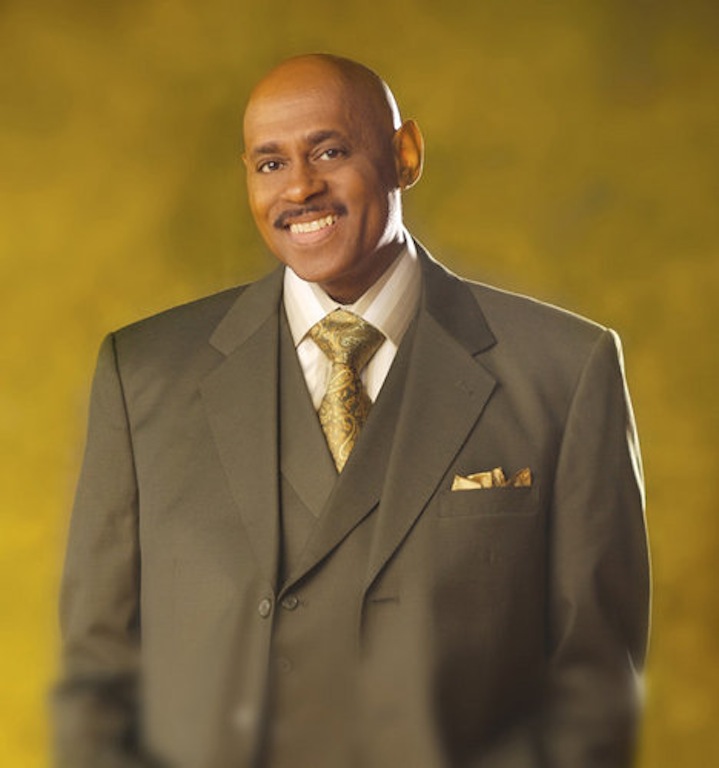 (Photo: straightfromthea)

Bishop Paul Morton Concerned Over Pastor Craig Lamar Davis Scandal (Part 1)
The bishop is very concerned that the Full Gospel Baptist Church name is being drug in the mud over the recent news of Pastor Craig Lamar Davis and his alleged spreading of HIV to church members. Apparently, the woman, Ronita McAfree, who broke the story with her famous letter about Pastor Craig Lamar Davis has slept with Bishop Paul Morton's executive assistant's husband.
Consequently, Morton's executive assistant now has HIV as well. Bishop Paul Morton also states Pastor Craig Lamar Davis was never a pastor in Full Gospel.
Thanks to our friends at Joy 105 for the heads up. Take a look at the tweets below and what we have to say as well at the end.
Read full story at
Church Scandal Report